LATAM airline decides to cooperate with SBA to manage its Lost and Found services in Roissy CDG Terminal 1.DG1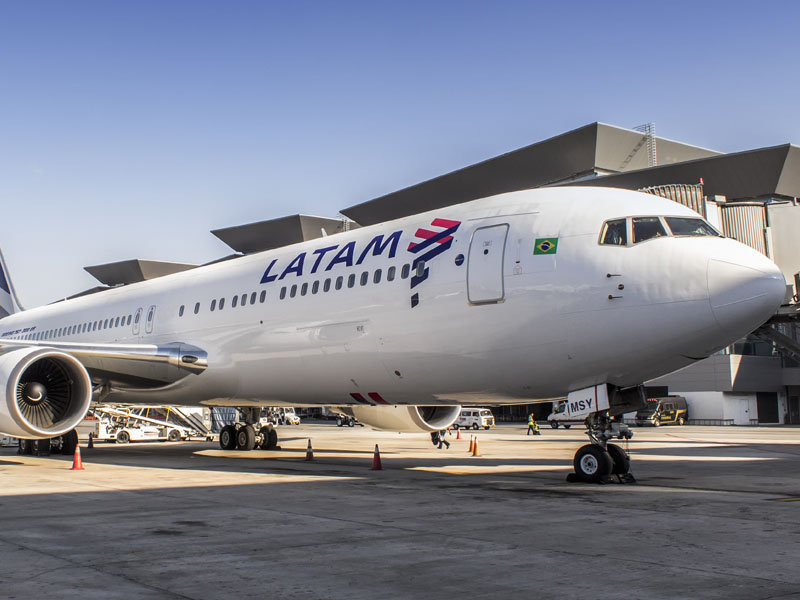 Ut enim benefici liberalesque sumus, non ut exigamus gratiam (neque enim beneficium faeneramur sed natura propensi ad liberalitatem sumus), sic amicitiam non spe mercedis adducti sed quod omnis eius fructus in ipso amore inest, expetendam putamus.
Cumque pertinacius ut legum gnarus accusatorem flagitaret atque sollemnia, doctus id Caesar libertatemque superbiam ratus tamquam obtrectatorem audacem excarnificari praecepit, qui ita evisceratus ut cruciatibus membra deessent, inplorans caelo iustitiam, torvum renidens fundato pectore mansit inmobilis nec se incusare nec quemquam alium passus et tandem nec confessus nec confutatus cum abiecto consorte poenali est morte multatus. et ducebatur intrepidus temporum iniquitati insultans, imitatus Zenonem illum veterem Stoicum qui ut mentiretur quaedam laceratus diutius, avulsam sedibus linguam suam cum cruento sputamine in oculos interrogantis Cyprii regis inpegit.
Alios autem dicere aiunt multo etiam inhumanius (quem locum breviter paulo ante perstrinxi) praesidii adiumentique causa, non benevolentiae neque caritatis, amicitias esse expetendas; itaque, ut quisque minimum firmitatis haberet minimumque virium, ita amicitias appetere maxime; ex eo fieri ut mulierculae magis amicitiarum praesidia quaerant quam viri et inopes quam opulenti et calamitosi quam ii qui putentur beati.